Testimonials
Read what our entrepeneurs are saying about ARCH.


"What defines ARCH is the willingness to think big – to go for bold transformative ideas rather than settle for incremental progress.
ARCH is unique in its ability to see the waves before they start to form.
They were the initial glue that brought our scientific founders and investors together to form Agios. ARCH bet on new biology, put the right people, talent, and money together, and was interested in building for the long-term, not a quick flip. ARCH's network and insight into the markets played an instrumental role in us having one of the most successful IPOs in 2013. When you think 1X, ARCH will push you to think 10X."
— David Schenkein, MD, Former CEO
Location:
Cambridge, MA
Date of Founding:


"There is no other venture firm like ARCH. They are truly unique when it comes to taking real risk to tackle big challenges.
Their desire to take on large medical problems, regardless of past failures, knowing that we can succeed in these areas and make an enormous difference, is unprecedented. They are looking to work with groundbreaking scientists to make large leaps forward in scientific insight and therapeutic discovery. ARCH wasn't interested in simply seeding our company and walking away, they are deeply passionate about the disease areas that we are working on solving, and have a personal interest in seeing us succeed for patients."
— Ryan Watts, Ph.D., CEO
Location:
San Francisco, CA
Date of Founding:


"I've worked with ARCH for more than a decade, from Illumina, to GRAIL, and Receptos. ARCH's bold and creative thinking helped launch each of these companies. ARCH brought together talented teams, groundbreaking science and technology, and the right amount of funding needed to pursue big missions. They served as strategic thought partners, always focused on the longer-term vision, while also meeting both short-term business goals.
I consider ARCH's advice, expertise, and network to be invaluable to scientific entrepreneurs looking to change the world of medicine."
— Bill Rastetter, Ph.D., Former Chairman
Location:
Menlo Park, CA
Date of Founding:
Sample Date


"I've had the pleasure to work with ARCH many times, including at Illumina, where they were a founding investor.
In my own relationship with ARCH, I continually marvel at their deep involvement and commitment to help a CEO achieve the objectives of the company.
ARCH brings a deep understanding of markets and technology that is invaluable as companies develop and consider strategic options and business models, and are extraordinarily helpful in connecting them to important industry partners, academic experts, and other investors. They are unique in being able to recognize the transformative potential of very early and unproven technologies, and then committing substantial amounts of time and capital to bring those technologies to market."
— Jay Flatley, former Executive Chairman
Location:
Santa Clara, CA
Date of Founding:
Sample Date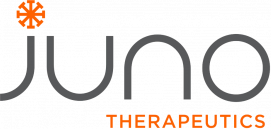 "ARCH isn't interested in a quick win. They're committed to building truly transformational companies, and understand that takes more than a one-time investment.
ARCH is adept at finding new scientific opportunities that have the potential to make a big impact on people's lives and bringing the right people and resources to realize that potential. ARCH has been a true and valued partner to our management team, helping us tackle complex challenges by pushing us to think creatively and boldly."
— Hans Bishop, Former CEO
Location:
Seattle, WA
Date of Founding: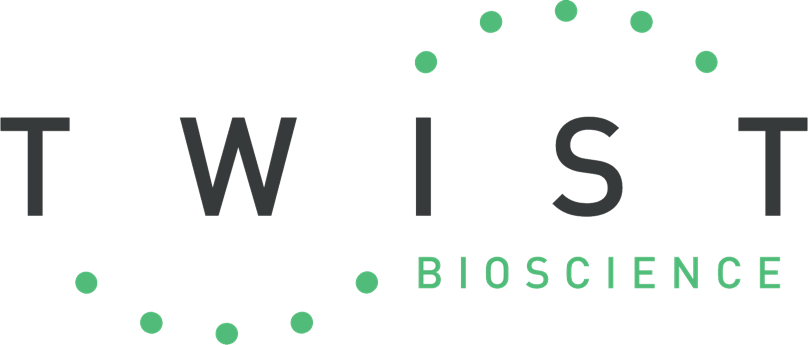 "ARCH has been much more of a partner than an investor.
ARCH has grown with us—facilitating introductions through their amazing network, supported by long-term relationships. In our early days, they provided introductions to key advisors to foster strategic partnerships and investments. As we have grown, ARCH has helped us network with leaders across all business segments—from investors to customers and potential employees. More than anything, ARCH embodies the phrase "value-add," as they have provided so much more than investment capital."
— Emily LeProust, Ph.D., CEO
Location:
San Francisco, CA
Date of Founding:
Sample Date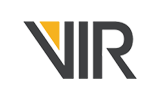 "ARCH has a big vision, audacious goals, great connections, amazing fundraising skills, and thoughtful advice.
More than other firms, ARCH knows how to identify an opportunity, fund them generously, attract high-quality teams, and build successful and dynamic companies.
Vir Biotechnology would not exist without ARCH finding the science and painting the vision that attracted our management team, which is now helping make the vision a reality. Today, ARCH continues to support the company, helping with strategic moves and introducing new ideas and partners."
— George Scangos, Ph.D., Former CEO
Location:
San Francisco, CA
Date of Founding:
Sample Date